There are many ways to borrow money so i

t's important you look into the different options before you borrow. It can help you check what's best for you.
---
Click here to discover more about the types of borrowing at our national website:
Payday loans
Plastic cards
Loans
Hire purchase and conditional sale
If you're struggling with your overdraft
Mortgages and secured loans
Mail order catalogues
Pawnbrokers
Credit sale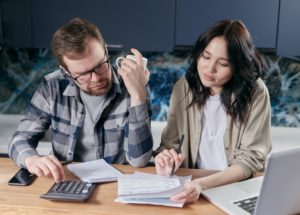 ---
Need help with a range of everyday issues such as benefits, housing, employment, family, debts, consumer, etc? Contact us for free advice.
---
Citizens Advice South West Surrey CONTACT DETAILS
Call Adviceline (free) to speak to an Adviser:
Guildford and Ash 0808 278 7888
Leave online message
Office opening details
And for other topics, check-out our online advice about benefits, money and debt, housing, consumer issues, work problems, and relationships.