Resigning might feel like a good option if you're being treated badly at work. However, it's a big step and it's important to think about all your options first.
You could try to solve the problem a different way or find another job before resigning. If you decide to resign, there are steps you should follow to do it properly.
Read more at our national website.
Topics include:
Check if there's another way to solve the problem
See if you can find a new job
If you still want to resign (next steps)
How to resign
---
Need help with a range of everyday issues such as benefits, housing, employment, family, debts, consumer, etc? Contact us for free advice.
---
Citizens Advice South West Surrey CONTACT DETAILS
Call Adviceline (free) to speak to an Adviser: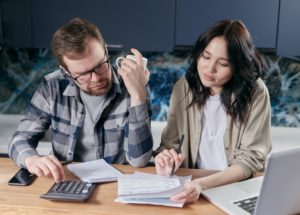 Guildford and Ash 0808 278 7888
Leave online message
Office opening details
And for other topics, check-out our online advice about benefits, money and debt, housing, consumer issues, work problems, and relationships.